Find out how well your site is doing
We offer a 7-day package to small and medium sized businesses
that wish to truly understand their website visitors.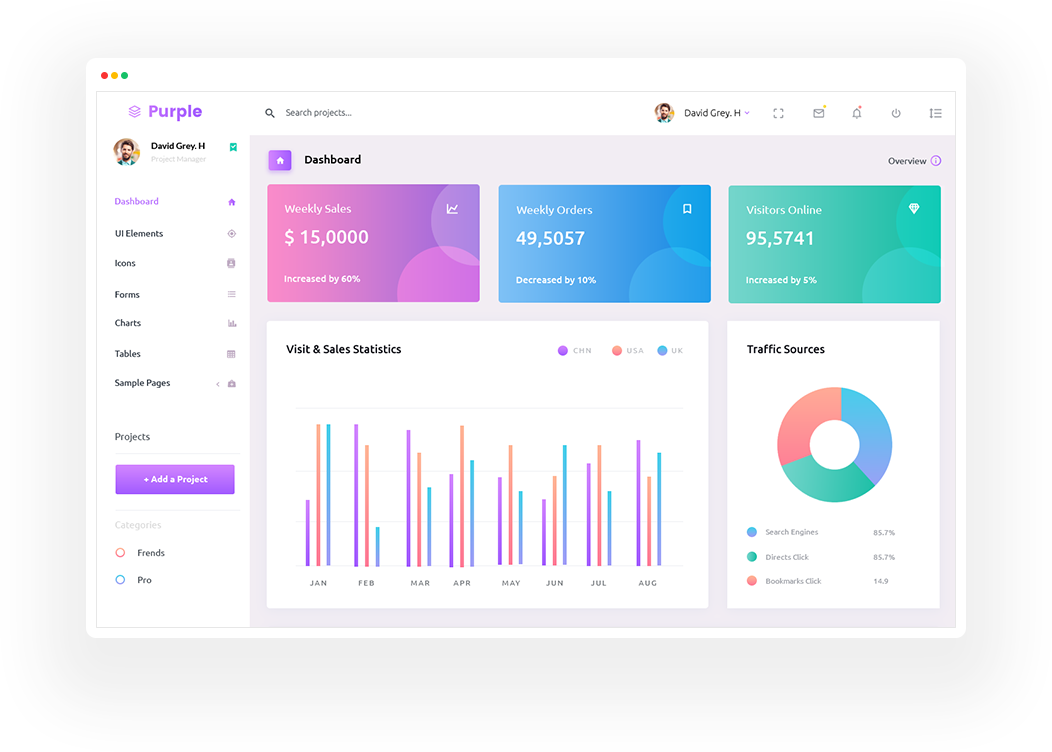 Most likely you already have Google Analytics installed, but do you find it easy to filter out information that would help your business?
How about if we hook you up with Analytics Suite that includes
Customer profile dashboard
Key Performance Indicator dashboards
Top performing keywords & pages
Heatmaps and video recordings
It depends on your website's traffic, but on average it takes about 7 days to collect enough data for an analysis.
During this time we will set up dashboards, create user experience surveys and map out primary user flows. As soon as we have enough data for all the reports we'll get in touch with you.
Once we have enough data about your site, we will schedule a screen sharing call to show our findings and highlight some of the quick wins.
Since we only work with WordPress websites, it's important that you schedule a consultation with us to make sure if our Analytics Suite is compatible with your website.
Analytics
was last modified:
January 3rd, 2020
by